PSHE and RSE
Relationships and Sex Education (RSE)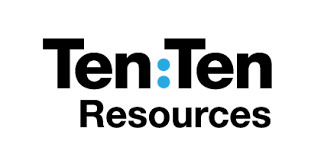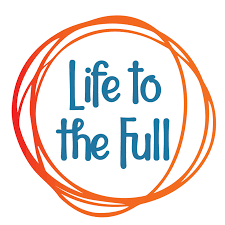 At Christ the King, we believe that the Relationships Education Curriculum provides pupils with the knowledge, skills and attributes they need to manage life's challenges and make the most of life's opportunities. As part of our RSE curriculum we will be learning about the many strands of relationships and growing up. The term 'relationship' includes; family relationships, relationships with our friends, relationships we have with peers and adults, healthy and unhealthy relationships, the characteristics of a positive relationship, relationships online and the emotional, social and physical aspects of growing up.
Through the delivery of our age appropriate, open and honest Relationships Curriculum, we will give our pupils the skills and understanding to become a healthy, spiritual, cultural, secure, independent and responsible member of society.
During the delivery of our PSHE and RSE Curriculum, pupils will develop the knowledge, skills and attributes they need to keep themselves safe, healthy and prepared for the life and work.
RSE is part of the mission of Catholic schools to educate the whole person. It should be carried out as part of the holistic education which seeks to form as well as inform young people in preparation for adult life. (Catholic Education Service)
The statutory implementation for 'Relationships Education' is September 2020. Schools have been given the freedom to choose when is best during that academic year to implement it. It will become a statutory subject for all primary schools and 'Relationships and Sex Education' will become a statutory subject for all secondary schools in England.
At Christ the King, we have selected to deliver our Relationship and Education Curriculum through Ten:Ten's programme in Relationship Education for Catholic primary schools, Life to the Full. Ten:Ten Resources are used widely across many Catholic schools in England and The Catholic Education Service have approved Ten:Ten curriculum content and standard of resources to ensure schools undertake their statutory duty.
Ten:Ten have based the structure of Life to the Full on 'A Model Catholic RSE Curriculum' by the Catholic Education Service, which was highlighted as a work of good practice by the Department of Education.
Please take a look at the following link to see our Parents Consultation tool. This will give you an overview of what the programme of study is about and answer some frequently asked questions.
https://www.tentenresources.co.uk/
Online parent portal
Parents are invited to review to programmes content by accessing the online parent portal on the link below
https://www.tentenresources.co.uk/parent-portal/
You will need the following login details to explore these resources:
Username: ctk-sk11
Password: fire-spirit
We will be emailing a questionnaire for you to complete to help us work together during this consulation period on Christ the King's Relationship and Sex Education. This questionnaire can be found on the links below. Please email us your completed questionnaire by Friday 13th February at admin@christtheking.cheshire.sch.uk