Nursery

Welcome to Christ the King Nursery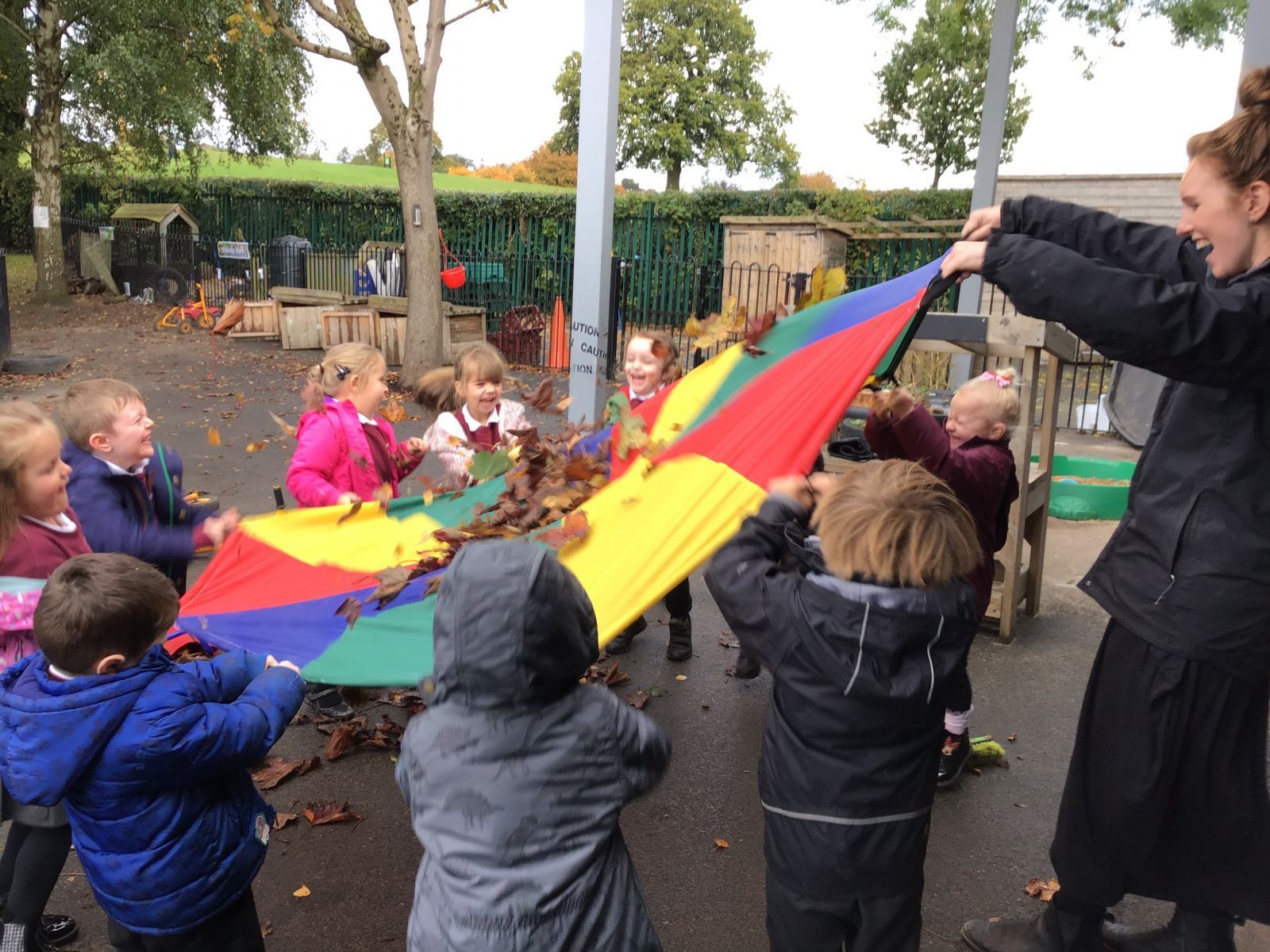 We are thrilled to welcome you to our Nursery webpage.
At Christ the King, we have been delighted to be able to open our doors in September 2020 to children aged two, three and four years old in our new Early Years provision. We hope you find all the information that you need on this website.
Teaching and Learning in the Nursery Provision is led by the EYFS Lead, Mrs Bradley. Mrs Bradley works collaboratively with a team of qualified teaching assistants to oversee and support the delivery of teaching, learning and assessment in the Nursery provision to the two, three and four year olds every day.
Miss Newsome and Miss Farmer (Monday to Friday)
All staff in the EYFS have undertaken safeguarding training and are paediatric first aid trained. Miss Farmer and Miss Newsome both have a hygiene certificate in the safe preparation of food.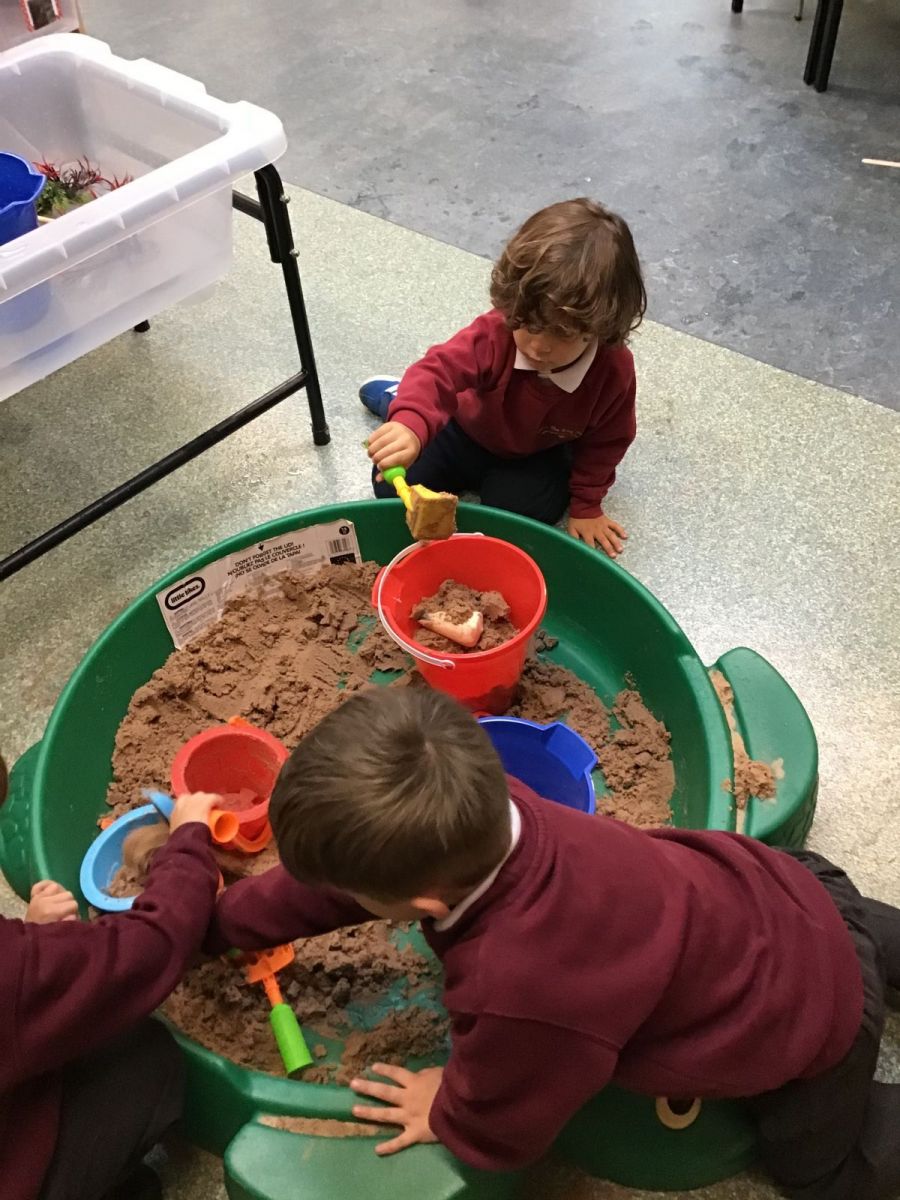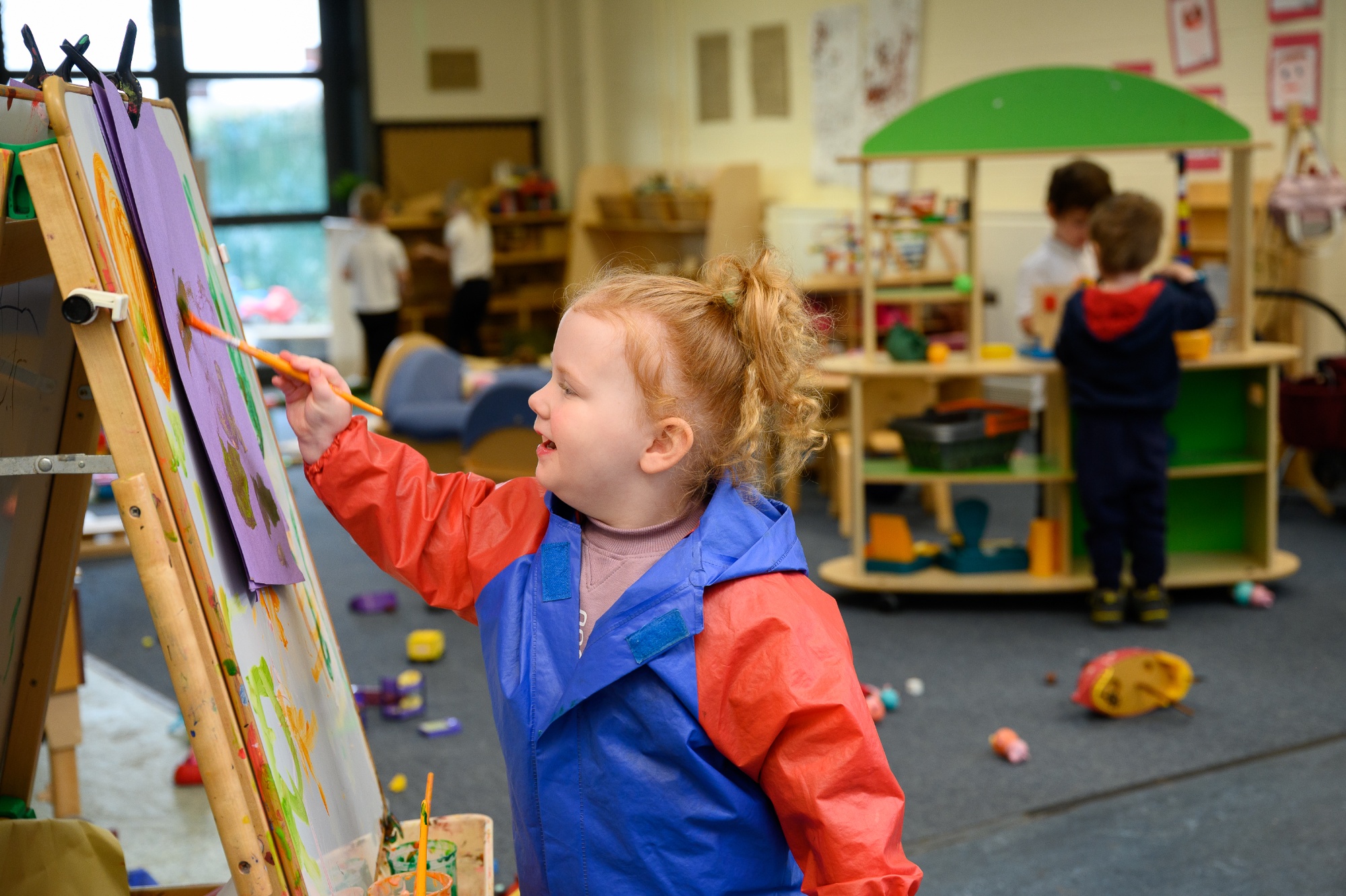 Mission Statement
In our Early Years Foundation Stage, we believe that every child is unique. In collaboration with you, we enable them to be resilient, confident and self-assured learners by sparking their curiosity. We provide a nurturing, creative and inclusive Early Years learning environment which enables our pupils to flourish.
"The goal of early childhood education is to activate the child's own natural desire to learn." (Maria Montessori)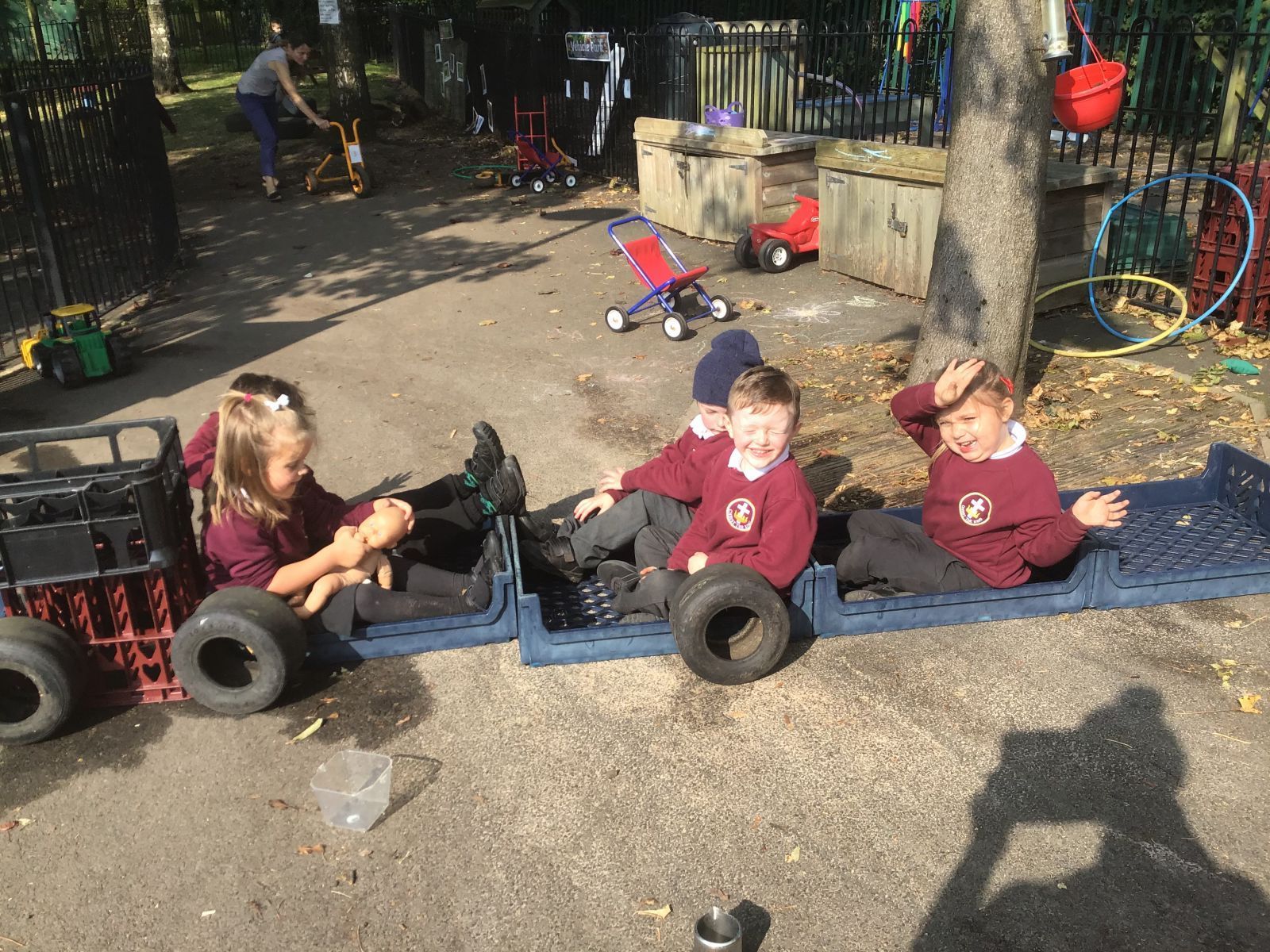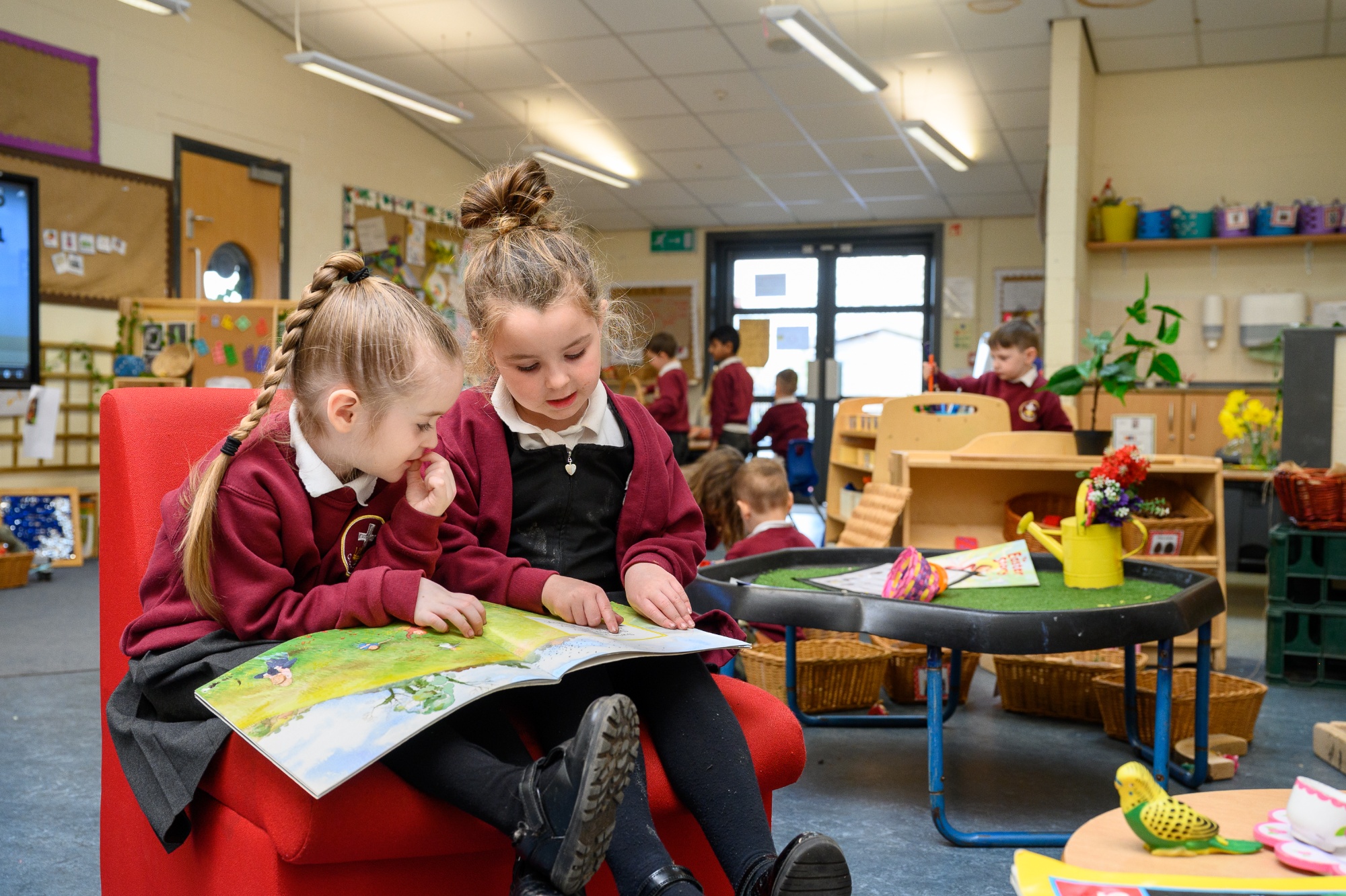 Teaching and Learning
The Early Years Foundation Stage is divided into two main rooms: A room for two, three and four year olds and a room for Reception and year one pupils. In each room we follow the Early Years Foundation Stage Framework, which is the government framework delivered by all providers caring for children aged 0-5.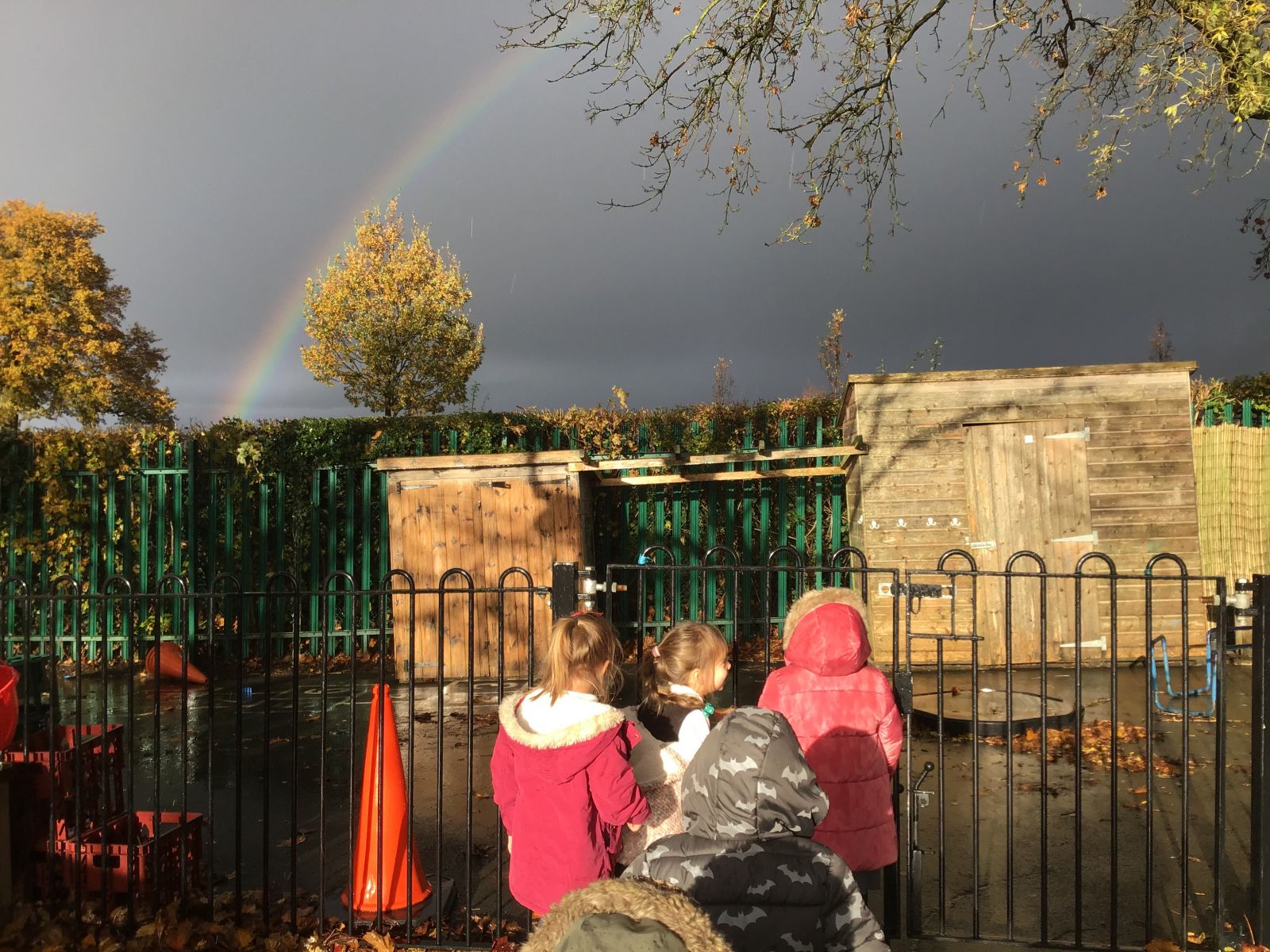 Admission and Fees
We provide free places for all eligible three and four year olds (up to 30 hours per week) and for eligible two year olds (up to 15 hours per week)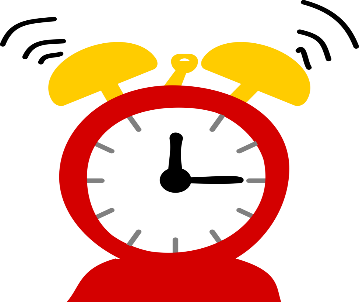 For children not eligible for free funded places, fees will be charged as follows:
Morning Session: 8:45am – 11:45am £13:20
Afternoon Session: 12:15pm- 3:15pm £13:20
Lunch Session 11:45-12:15 £2:20
You can choose for your child to bring a packed lunch or have a school dinner which is charged at £2.30
Changing your sessions
If you wish to change your sessions that your child attends, we ask that we have half a terms notice in order for us to be able to accommodate this.
Please find a copy of our Early Years Nursery handbook on this webpage which will give you lots more information about our day to day.
For enquiries, please contact us on 01625 466833. We will be delighted to answer any questions, give you an information pack and a funding form.
We look forwards to hearing from you soon