Geography
Whole School Curriculum Intent
To inspire and nurture our learners to feel empowered and able to become responsible citizens in the community and the wider world, whilst motivating them to aspire and achieve the highest standard.
Geography Curriculum Intent
At Christ the King Catholic and Church of England Primary School, our intent is to give children a geography curriculum which provokes and answers questions about the natural and human worlds, using different sclaes of enquiry to allow them to see views from different perspectives.
We aim to build understanding of wider issues about the environment and sustainability in our ever changing world. We want children to think about their place in the world, their values and their rights and responsibilities to other people and the environment.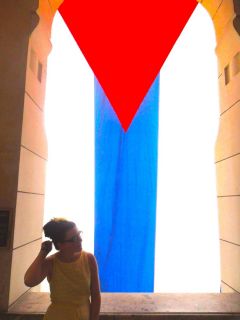 Hello, my name is M and I lead Geography here at Christ the King. This is my fourth year teaching at Christ the King and I love being able to share my love of geography and the world around us with our children. For me, learning about geography means we can understand the world more clearly. One of my greatest loves is travel and exploring the world and sharing the wonders of the world with the children we teach.