The Woodpeckers (Y2/3) - Miss Kalnins
Miss Kalnins
Teaching assistant - Mrs Boyle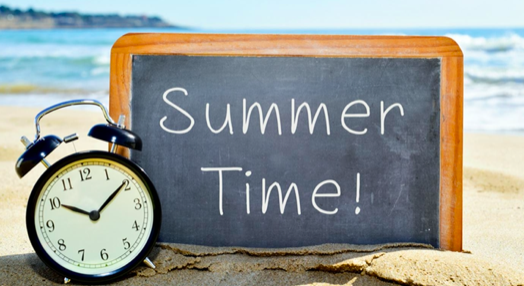 Welcome back to you all after a lovely, sunny week off. I hope you have all managed to get outdoors and enjoy some sunshine! I have been spending lots of time in my garden, on walks and seeing friends and family.
I cannot believe we are in our final term of the year, the children have definitely grown in maturity, confidence and size! They are getting ready for moving up very soon (and needing bigger chairs and tables!)
Last term, we welcomed many new children into our already amazing class. Every new child has settled in so well and have already formed strong friendships which is so lovely to see...
The children have really enjoyed our topic on The Egyptians. They did some wonderful Egyptian artwork, learnt lots about Howard Carter and of course; Tutankhamun! In English, the children planned and edited their own newspaper reports, and they thoroughly enjoyed writing about the gruesome process of mummification!
I was very proud of the homework some of the children created last term. I had some beautiful sketches of pharaohs, name writing in Hieroglyphics, some beautiful meaningful R.E work and many more facts about the Egyptians. This is great to see each week, and it really helps support the children's knowledge.
I'm really excited about our final term of the year together.
We have some brand new topics for this term, please take a look at our curriculum jigsaw to find out more! Also, keep a look out on class Dojo for regular updates and photos.
Thank you and as always, I'm always available if you need to ask any questions.
Miss Kalnins
Your homework, spellings and curriculum jigsaw for this term is attached below.
Our class email (and Class Dojo) is checked daily if you need anything at all... woodpeckers@christtheking.cheshire.sch.uk