Robins (Early Years) - Mrs Bradley
Mrs Bradley EYFS Lead and Class Teacher
Miss Newsome, Miss Williamson, Miss Farmer, Mrs Cash and Mrs Boyle - Teaching Assistants
Welcome to Early Years Robins and Chicks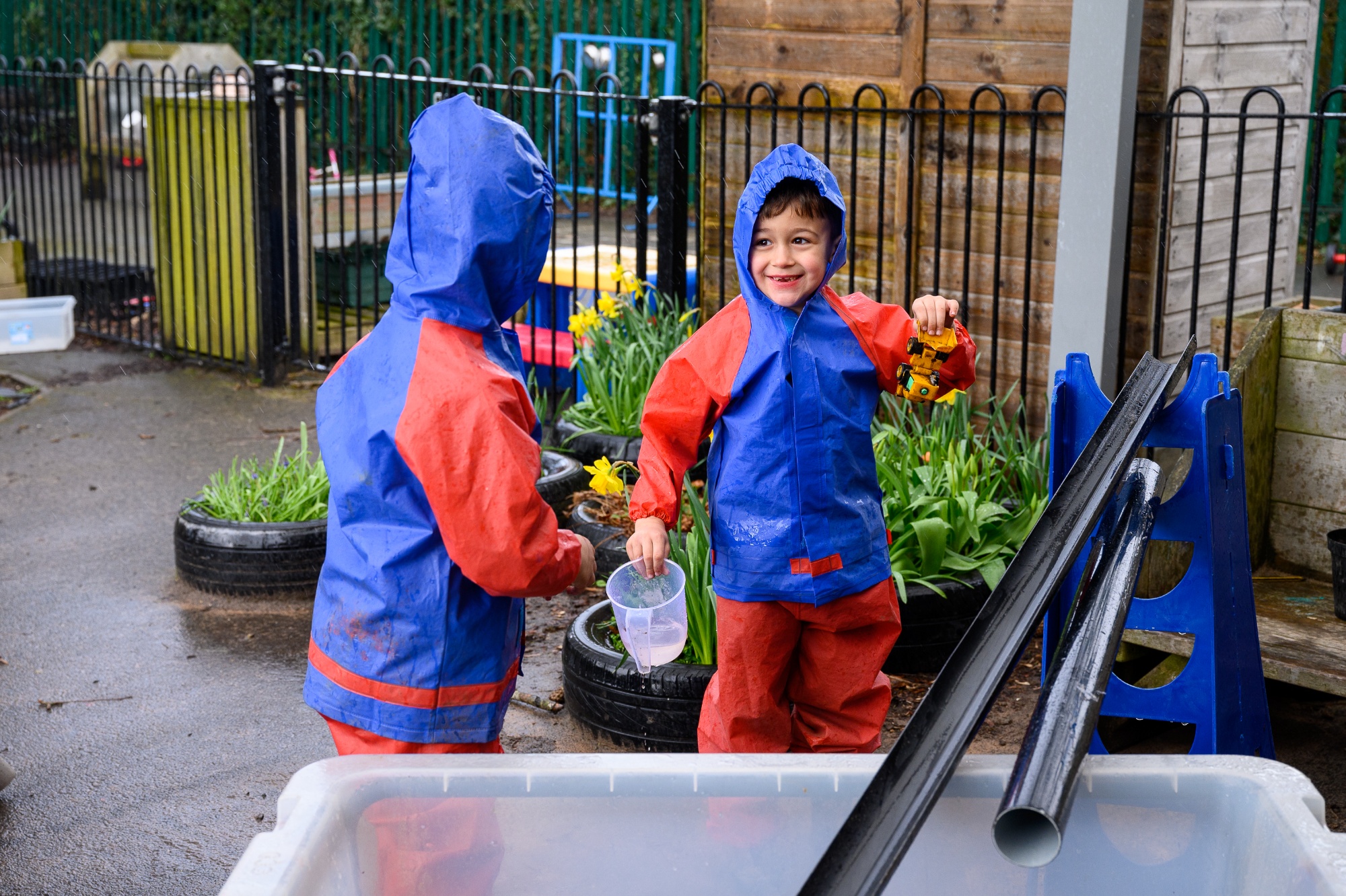 Welcome back to the Summer Term!
What an amazing start to the Summer Term we have had so far in Early Years. We hope that you have had a wonderful half term in the sunshine. It is now our Summer term 2.
We have lots coming up this term so keep an eye out on our class dojo page for weekly updates.
A few highlights: Peak Wildlife trip, meeting our new Reception starters, Reception graduation, Year One Phonics check, Reception Early Learning Goal parents evening and a stay and play for Nursery.
A huge welcome to our new families, who will be joining our Christ the King family in September 2023. We trust that your child's learning journey through the next seven years will be at CTK will be one that: sparks curiosity, builds confidence and resilience, brings joy, friendship and a love of learning. At Christ the King, we provide a nurturing, creative and inclusive learning environment, which will enable your child to flourish spiritually, emotionally, academically and socially. Our Christian values are at the heart of everything that we do: Respect and Reverence, Hope, Creativity, Forgiveness, Wisdom and Perseverance.
We know that you will be eager to find out more about your child's journey in Reception and meet the EYFS teaching team. A welcome meeting and parent lunch will be held very soon for our new Reception September 2023 cohort. Welcome packs will be posted out in the coming weeks with details of all Reception transition events. Please do not hesitate to contact us on 01625 466 833 if you have any questions or queries. We look forward to welcoming you very soon.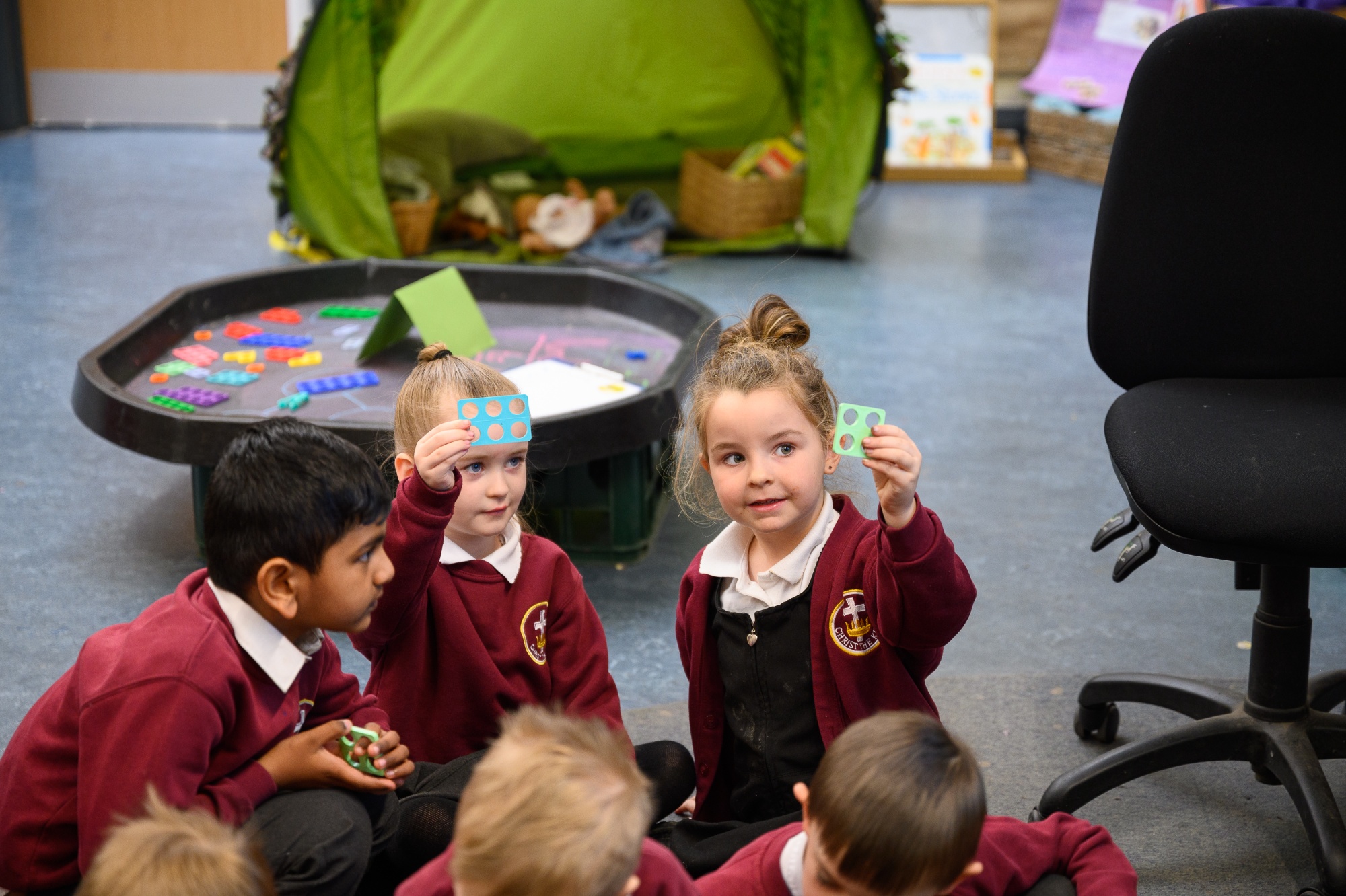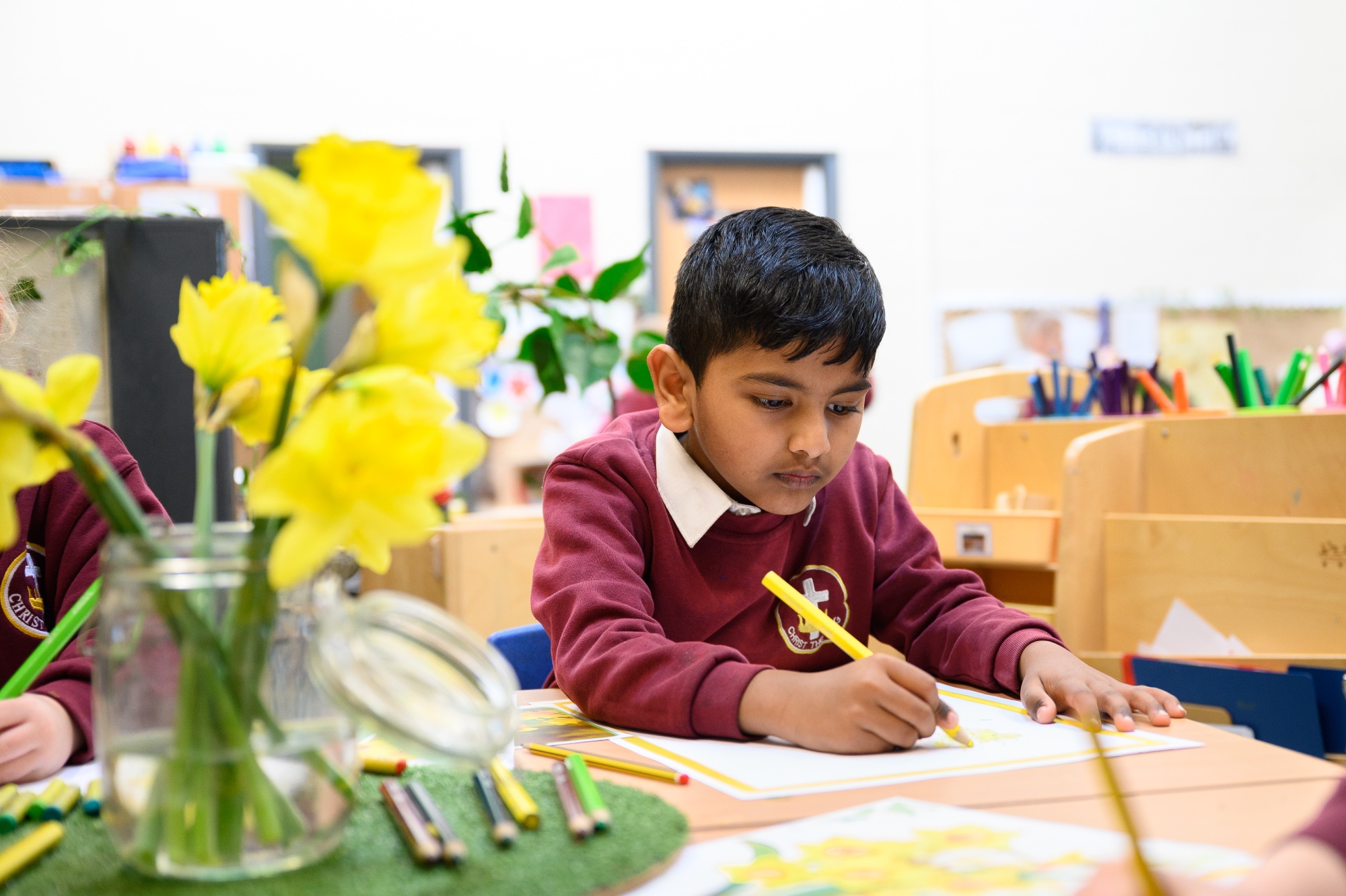 This term in EYFS Reception and Year One
We are very excited for continuing our learning in the final Summer term. We will be finishing off our Africa topic this term by going on an exacting trip to 'Peak Wildlife Park.' During this visit, we will get to see lots of different animals and explore the habitats that they live in. We can't wait to see penguins, zebras, meerkats, giant rabbits and lots more. We will be writing a report about our visit and sharing it with all of our parents.
Our topic focus in Year 1/Reception will be 'at the seaside.' We will begin our exploration of this topic by reading various fiction and non fiction books. Our focus stories this term will be: 'The lighthouse keepers lunch,' 'Katie Morag adventures' and 'The Singing Mermaid.' We will be: discovering seaside in the past and comparing it to the present, using a map to locate a beach, exploring life in the ocean, drawing shells in detail, discovering the history of pirates, making our own ice cream stall and having a paddle in our paddling pool.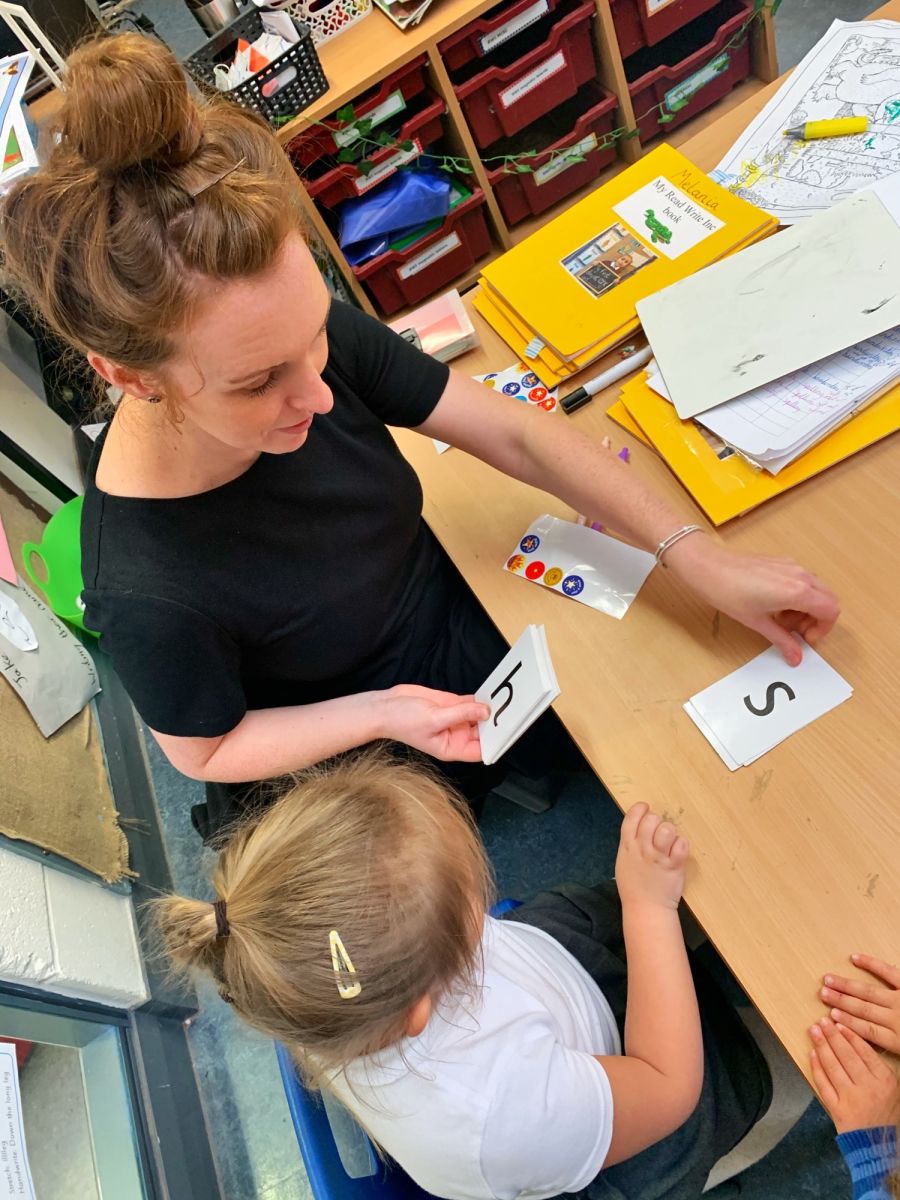 This term will be continuing with our daily phonics. We will be continuing to learn how to blend longer words in our heads using 'Fred in your head' using set 2 sounds and begin to read fluently using red/green Read Write Inc books.
Please find our new Summer Term jigsaw at the bottom of this page that shows you what your child will be focussing on this term.
Please keep up to date on our Robins and Chicks through the class dojo website. Here you will find a weekly update about what your child is learning about in class, photos of our activities and updates from Mrs Bradley.
Homework
This will be given out every term. You will find a copy of this term's homework at the bottom of this page. Our homework will be project based and will be on opportunity for you to work with your child at home on our new topic. You can choose from one (or as many as you like) activities from the worksheet of suggested activities. We love to see what you have been doing at home so email us your homework or photos to robins@christtheking.cheshire.sch.uk. You can also send them to me through the class dojo website.
Reading
Your child will be bringing home a library book every week that they have chosen. We would love you to read this to them every night and return it to school on Friday. This will help promote a love of reading, sharing stories together, build communication and language skills and develop their vocabulary.
PE.
PE will be every Wednesday and Friday. Please ensure your child has a pair of black pumps, white t shirt and black shorts in school in a named PE bag. Please make sure all of their PE kit and uniform has their name in.